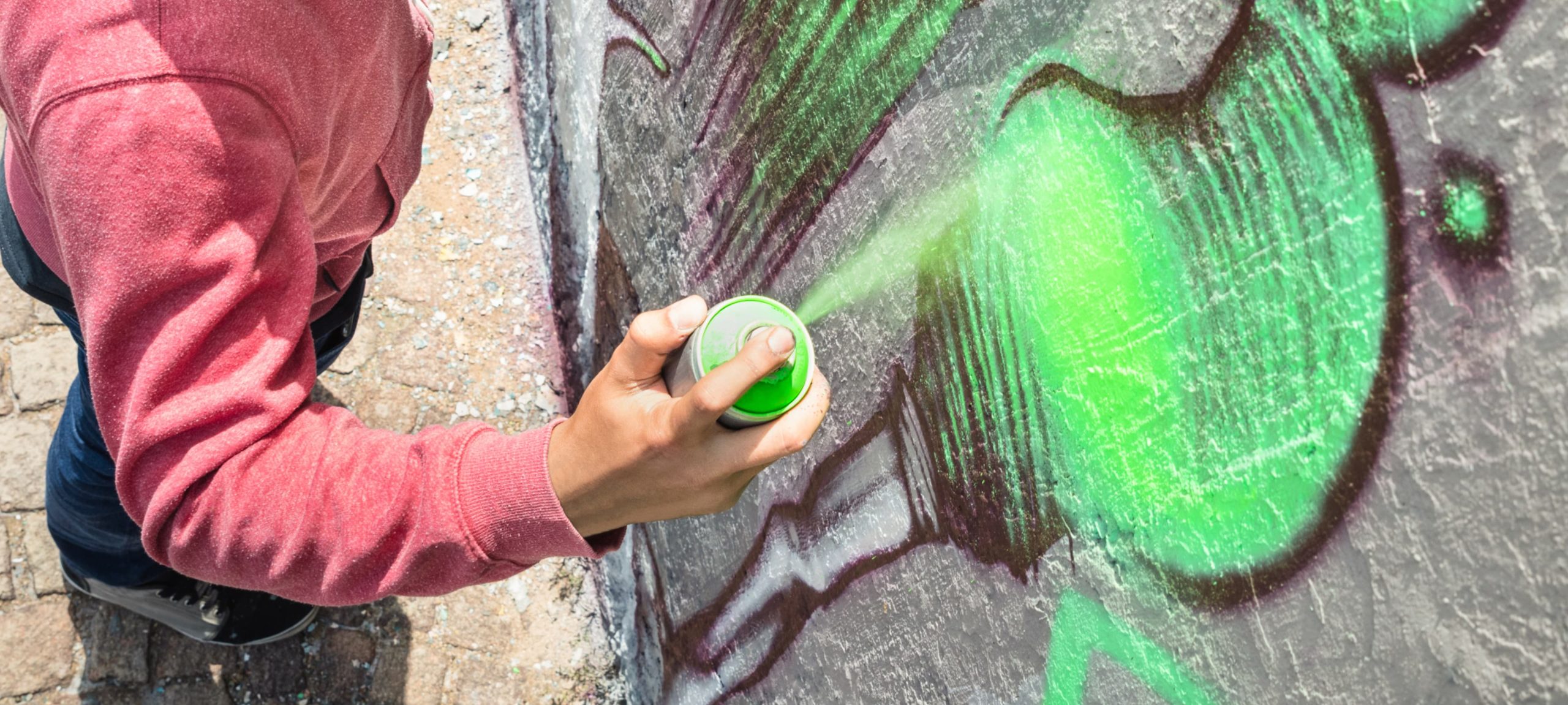 Intensive Support & Supervision Team
Purpose
The Intensive Support and Supervision Program (ISSP) is a clinically focused, community-based program. It is designed to provide an alternative to custody for young persons who are found guilty of a criminal offence and who are diagnosed with a mental health disorder(s) or Dual diagnosis.
The ISSP is an individualized, comprehensive and integrated treatment program — with services and supports customized to address the youth's specific mental health and/or dual diagnosis needs
Our Clients
Our clients in the ISSP are youth who have been found guilty of an offence and are serving a probation sentence under the Youth Criminal Justice Act (YCJA). These young persons would have been sentenced to custody, based on the nature of the offence—but were instead sentenced to probation because they were diagnosed with one or more psychiatric, mood or severe social anxiety disorders and/or development delays.

To be eligible for the ISSP, the young person must be able to function in the community or a living environment with the appropriate support and supervision, without risk to themselves or others. They must also voluntarily agree to be involved in the program, and to have contact with family members and other supports.

ISSP programming is available in all four geographic areas of the Eastern Ontario region.
Referrals
Referrals to the ISSP are made by the youth's Probation Officer.
---
"The base rate for recidivism among youth in conflict with the law is higher than 65% without any intervention"
– Don Andrews –
---
You can also call to learn more about our referral process (613) 789-0123. Leave a message and our intake worker with get back to you. This is a non-emergency line.